Here's what I spotted on Etsy today! More recycled or rather upcycled stuff. This is a chaise lounge made from up-cycled stuffed toys. The creativity and oh the cuteness! Looks real comfy too! Here's the link to the item.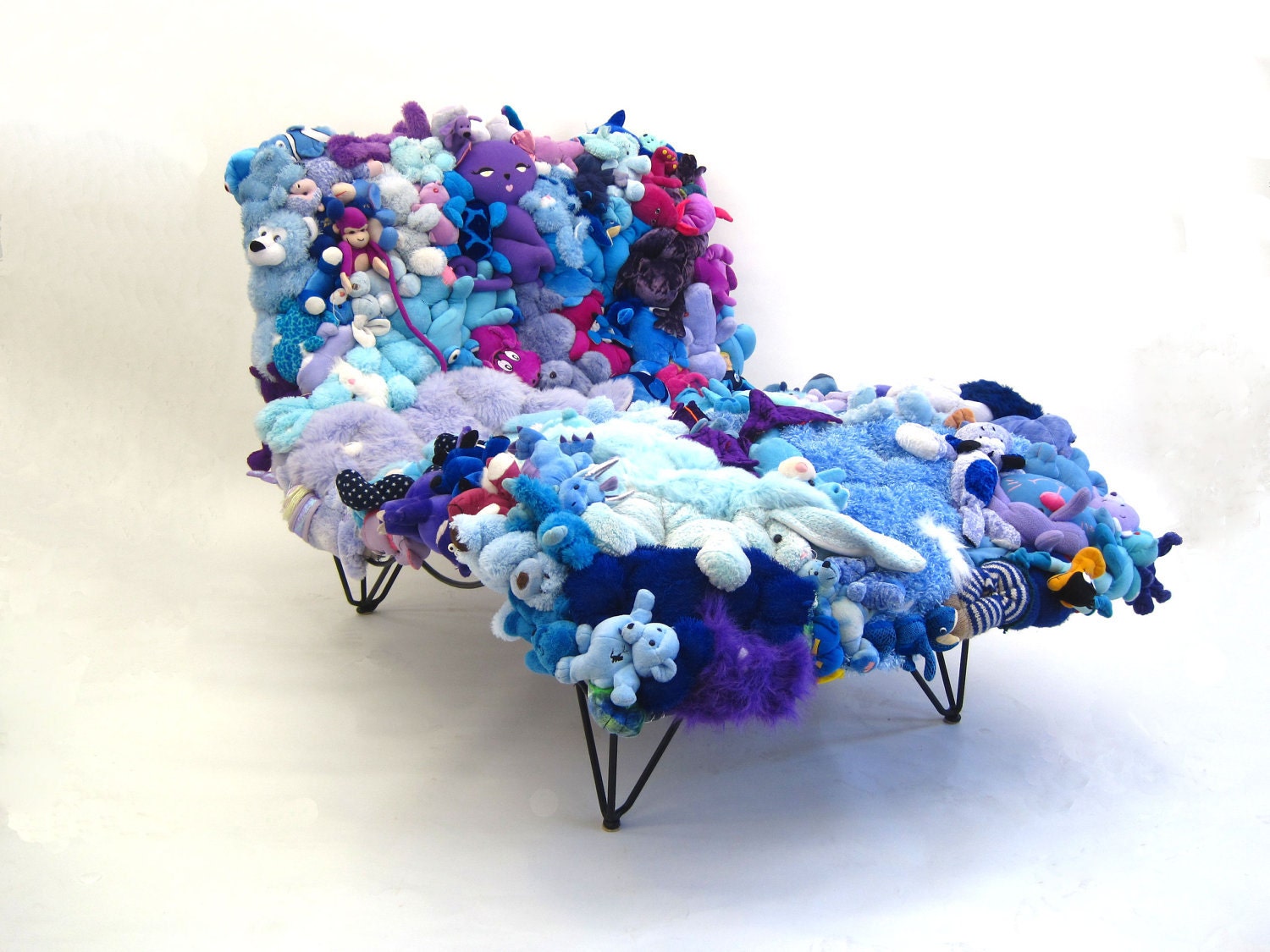 And here's my treasury. 130 views on my treasury for the first time! I've gone as far as 87 views on one treasury. Crossed 100 for the first time though. Funnily enough my shop views are lesser than average. Hmm! What do you think of my treasury?
And hey a new giveaway to be announced soon! Still figuring out the details.